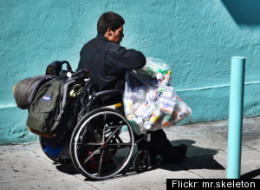 The difference between the corporatist and the young hustler is honesty. The corporatists wrap up their selfness in family values, freedom and Jesus. These bay ballers r too hard, they bling in your face, rap about dealing drugs, punk u if you question them, their gangster.
"It's a beautiful mourning, I'm selling coke today"
J Stalin "Cocaine Cowboys"
Keep on your grind young hustler.
Read the Article at HuffingtonPost